Through the Looking Glass: New York's Past by Photographer Fred Conrad and More
Take a look at what the city's beloved landmark was long ago…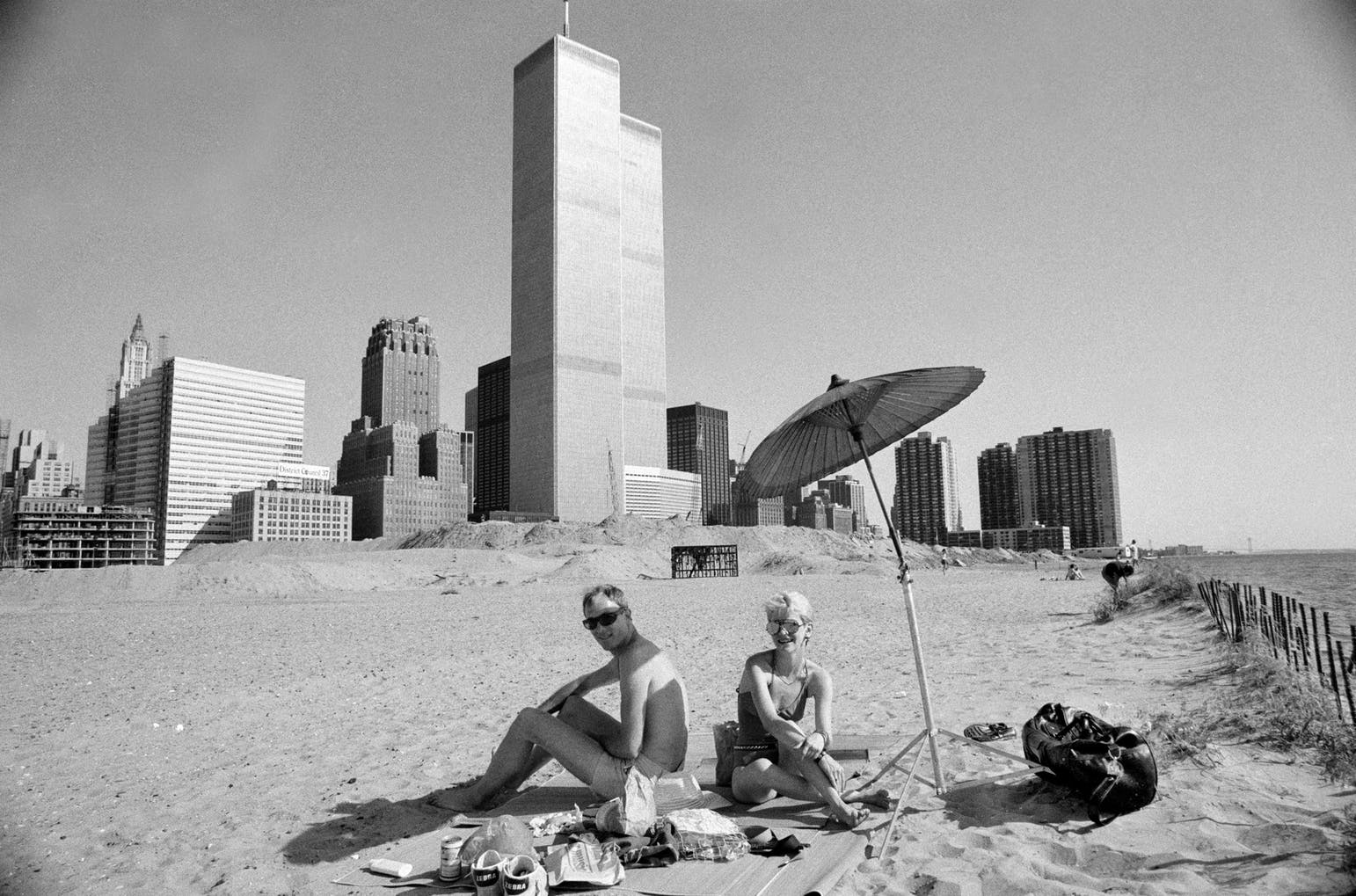 Photo by K. Yee
Graphic designers David Vanden-Eynden and Chris Calori in Battery Park City, July 17, 1983.
Photo by Fred R. Conrad.
A sculpture by Nancy Rubins made from found objects in Battery Park City, Aug. 1, 1980.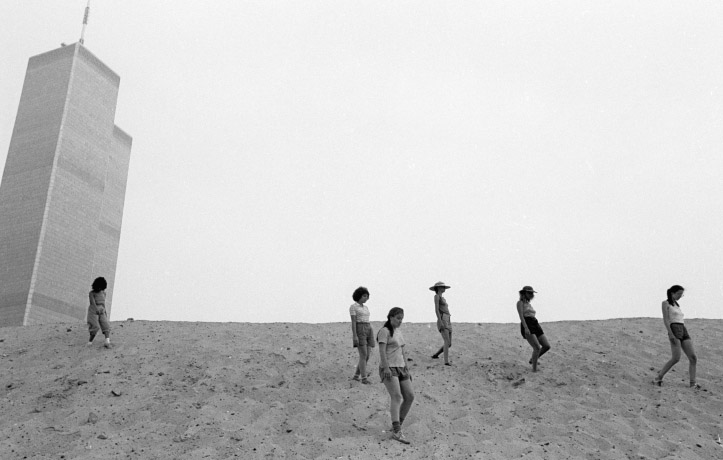 Robin Holland
Image, 1982, shows sand dunes seemingly at the foot of the World Trade Center towers, when Manhattan's Battery Park was still a beach; photo by Robin Holland, via Tribeca Trib and Curbed NY].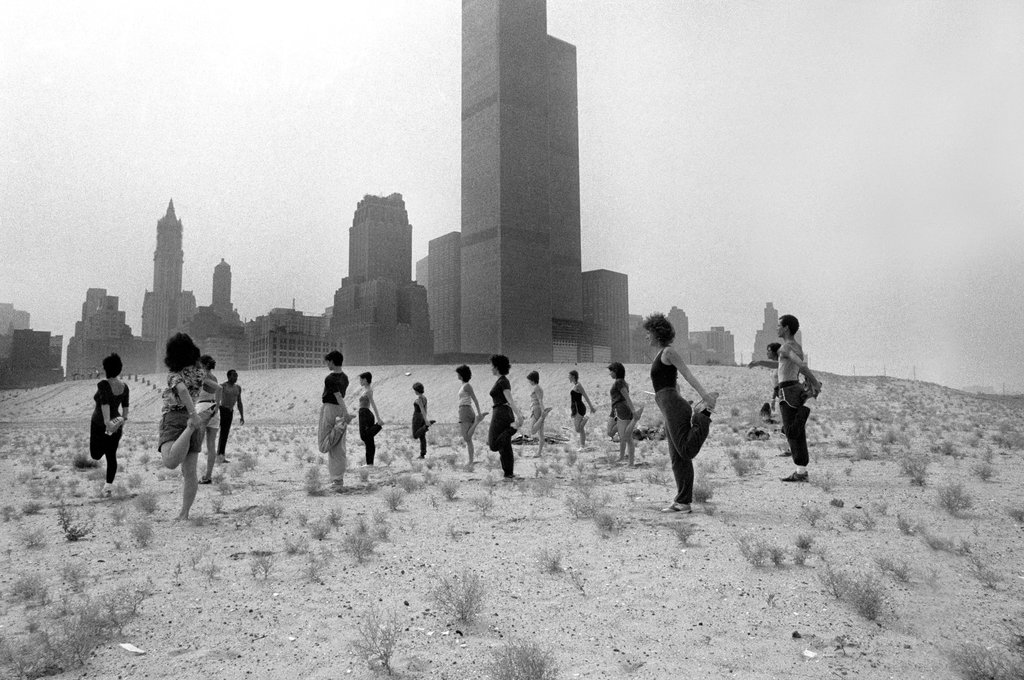 Dith Pran
Bill T. Jones, a well-known choreographer, and dancers in an otherworldly tableau. Aug. 1, 1980.
Fred Conrad
Ed Smith driving a Ford tractor, which is pulling a hay baler, in a wheat field as part of an artwork by Agnes Denes. Aug. 25, 1982.
Many images via The NY Times.